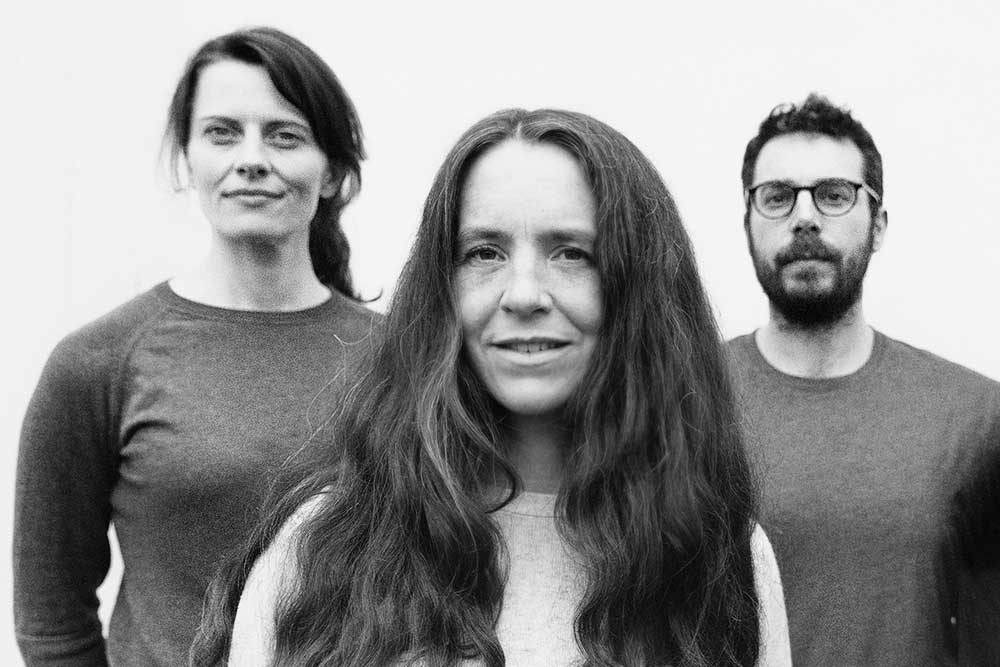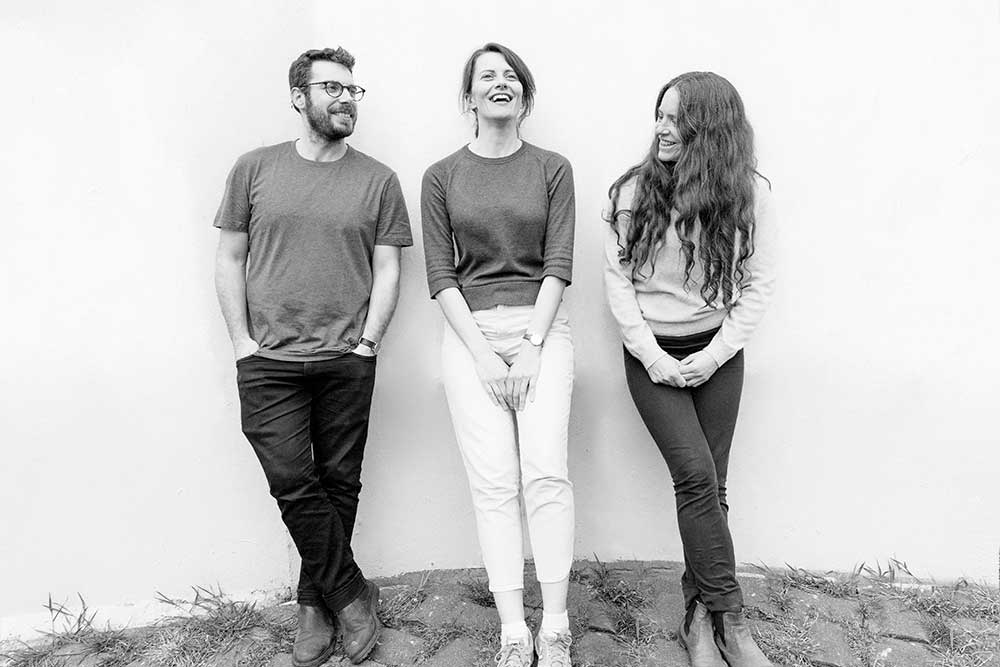 Clang Sayne was formed by Laura Hyland in London in 2008 to fuse myriad influences spanning folk song, sound art and literature into a soundworld she describes as 'songscape'. Reviewers have dubbed it an "an uncategorizable approach to songcraft" and "exhilarating in its refusal to conform".
Currently based in Ireland, the group features Laura on voice and guitar, Judith Ring on voice and cello, Matthew Jacobson on drums and voice, and Carolyn Goodwin on bass clarinet and voice.
They independently released their new album, 'The Round Soul of the World' in March 2017. A live version of the song 'Blackbird' from the album can be found here, and album launch tour dates here.
Former London incarnation of the group featured Peter Marsh on double bass, James O Sullivan on electric guitar and Matthew Fisher on drums, with whom Laura recorded and independently released the debut Clang Sayne album, 'Winterlands' in September 2009. The single, 'A Death and a Vision' featured on the Wire Magazine's Tapper cd in October 2009, and the album was subsequently re-released on Forwind Records in April 2010 to international critical acclaim.
Music, lyrics and artwork from Winterlands can be found here.